Hi! I haven't posted at all for this… so I am doing 3 weeks in one post!!! Yes, it hasn't been three days, but I am going to cancel that. I don't like to feel restricted to a certain time frame, you know?
Week 3
Lululemon Secret Sock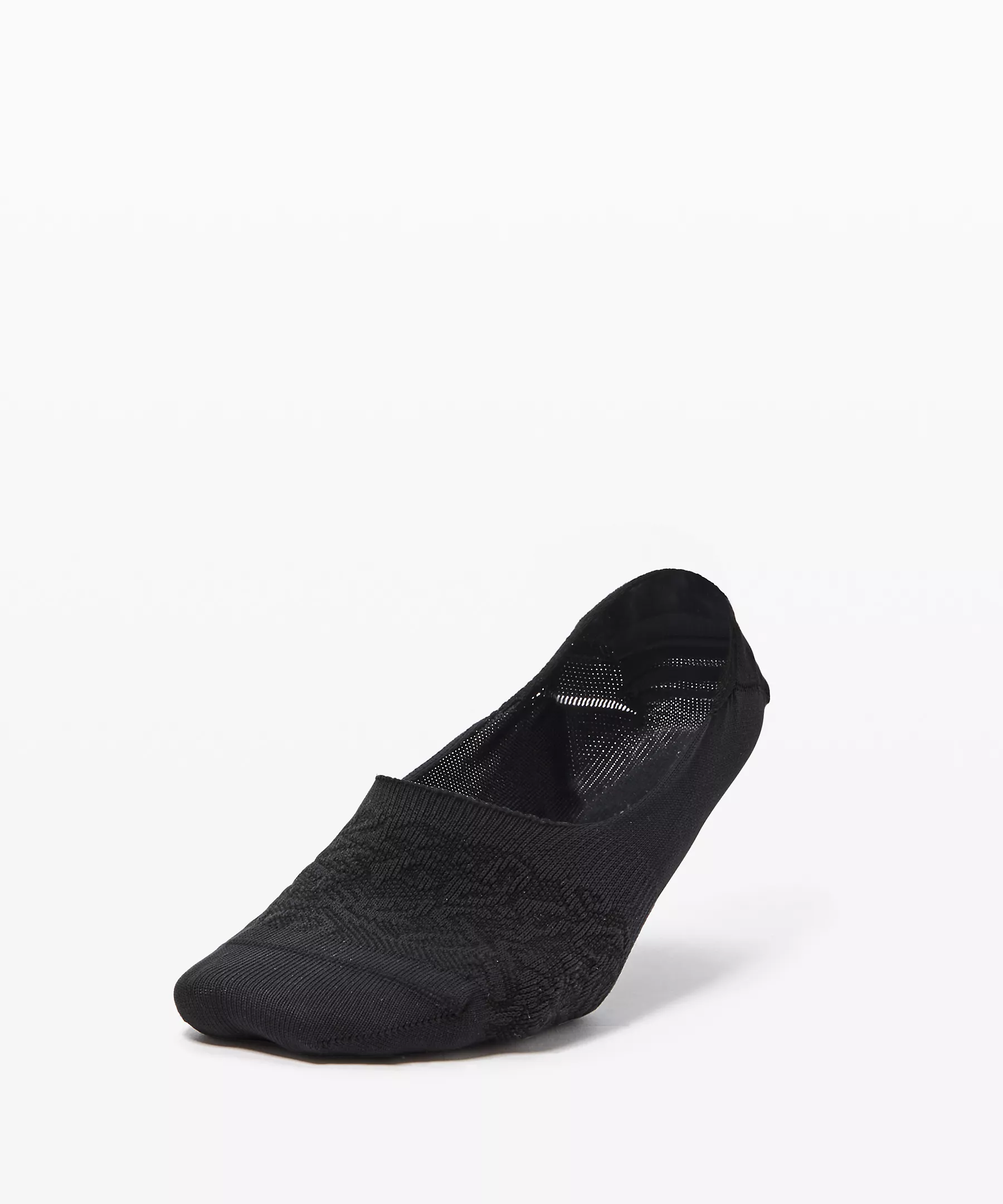 These things are AMAZING! I have tried lots of No-Show socks and they haven't stayed but these do! I am obsessed and you should seriously try them!
Week 4
Smoothie Bowl
Actually I eat these all the time, but Hannah from Striped Plaid wrote an amazing post of smoothie bowl inspo. (You should really go check out her blog right now and follow her!)
Credit goes to pinterest
Smoothie Bowls are delicious and healthy!!!!
Week 5
Duolingo
Yes, you heard me (more like read me) right. I am currently using Duolingo and learning GERMAN.
https://www.duolingo.com/learn
find the link above.
Duolingo is great and during Covid 😦 life is not super interesting so this is something to do… and you can show off to your friends that you know German.
Week 6
Zebra Midliners
These things are so amazing!! Like seriously. You. Need. To. Get. Them. Right. Now. They aren't screaming neon highlighters, they have soft hues and amazing colors you thought you could only get in markers. Nope. Wrong. They even have a gray one WHO HAS HEARD OF A GRAY HIGHLIGHTER!! Pretty cool.